Neil Mullineux - 'A Mayor in Chains' - Monday 19th February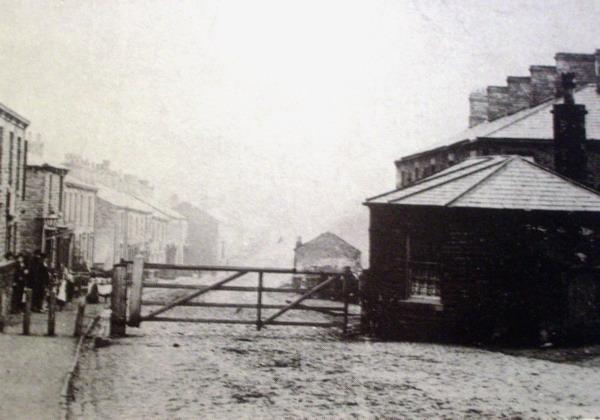 Neil Mullineux investigates the conviction and transportation of a Stockport dignitary. Add to that mix, disappearance and protest, and a rich story is ready to be told. One JKW is the local dignitary in question, whose fall from grace begins with the Thornsett Turnpike Trust. A letter written in 1844 by Edward Reddish, clerk to the trust, to Ebenezer Adamson, treasurer. Reddish mentions a "hiatus" in the books between 1840 and 1843 "following the absconding" of JKW. The credentials of JKW included being the founding partner in a local bank; the banks banknotes bore his name.
So who was JKW?
Well, to find that secret out, come along to the meeting in February. To paraphrase "If you go down the meeting that day, you're sure of a big surprise"
Above: Tollgate of the Thornsett Turnpike Trust.