Welcome to the Marple Local History Society website
Visit the online Society Archives here
Grace and Frank Marsden
(Featured in Bringing History Alive: letters from the archives)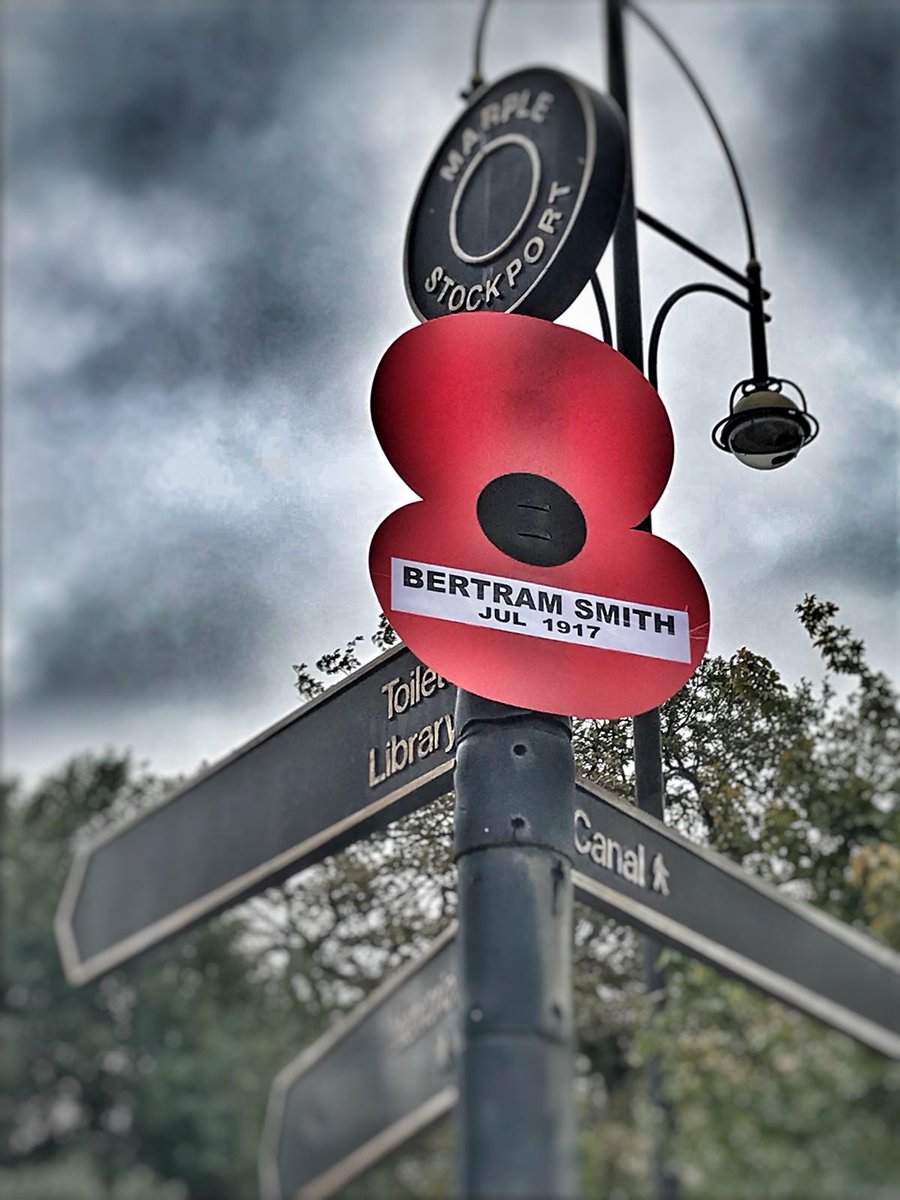 The Lamppost Poppies: In the early days of November, few people will have failed to notice the large poppy images attached to lampposts all around Marple, bearing the names of Marple men who fell in 1917 while fighting during the First World War. This seemed a fitting and very thought provoking tribute. It prompted various members of Marple Local History Society to suggest that we should mark the initiative in some way, and so we have sent a donation to the Poppy Appeal on behalf of the Society.
"In 1917, 46 Marple Men lost their lives on the battlefields of World War One.
Marple was obviously not the size it is today, so the loss of 46 young men would have been a massive loss to the community. Some of those men were brothers, so the loss to those families would have been even more devastating. So with respect to their memory, 46 large poppies have been placed on lamp posts around the area and each will carry the name of one of these men and the month in which they fell."
---
Our Next Meeting: Monday December 11th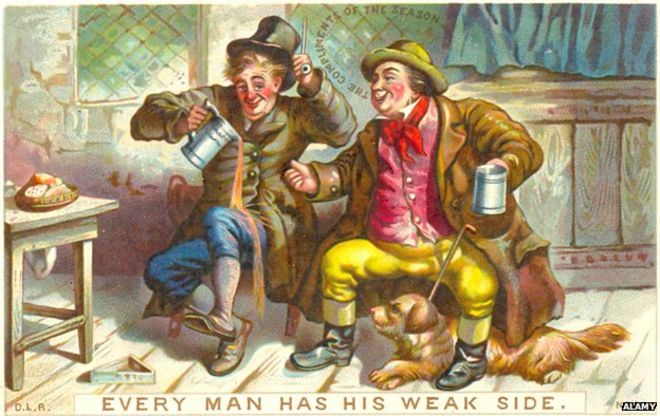 'Manchester Drunk & Sober' Anne Beswick

"In Manchester, we know how to have a party! This is a review of local beers and some local pubs and also of the temperance movement that had a stronghold in the north-west. Tales from Boddingtons to Vimto."
Book now !! For the Greater Manchester Archaeology Day, Saturday 25th November at Salford University.
Archaeology Day is a day of guest speakers highlighting just some of the significant archaeological projects and excavations over the past year. There will be book stalls, society stands and displays, view locally excavated artefacts, the Historic Environment Record database for Greater Manchester to investigate and refreshments at each break. This day is designed for practitioners, professionals, and especially members of the public.