Welcome to the Marple Local History Society website
Visit the online Society Archives here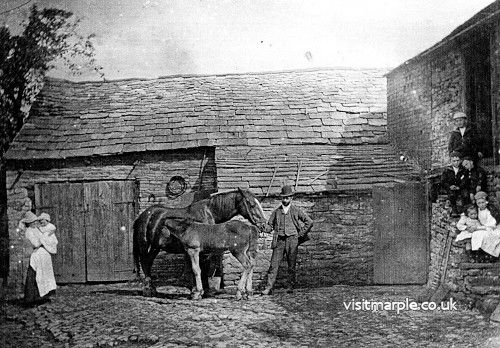 ---
____________________________________________________________________________________________________________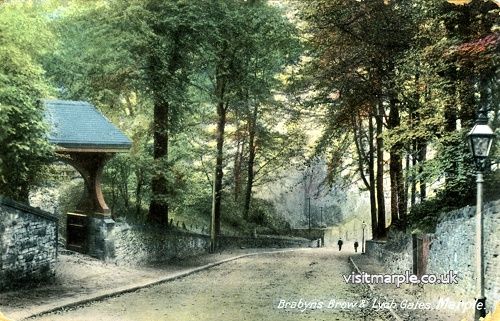 A few months ago, Ann Hearle generously donated her collection of local postcards to the Society. Collected over 40 years, there are more than 1000 cards, most of which date from the early 1900s. Some are postmarked but many are not and, similarly, some have messages but others don't. Postcards were very popular in the early 1900s and Ann's collection includes examples from more than 13 publishers including Kennerley Photographer from Marple Bridge and Raphael Tuck & Sons, Art Publishers to their majesties The King and Queen (Edward & Alexandra) who were based in the City of London. Postcards were sold through local shops and often included the shop name e.g. T W Waterhouse of the Post Office, Rowarth and M H Moore Stationers, Marple.
Many images are already shared on the Virtual Tour of Marple which Mark Whittaker runs via the Marple website, but many are new to us. The Virtual Tour can also be accessed from the MLHS website. Here are some postcards, which I hope you find interesting. Thanks to our President, Ann Hearle.
(above) A hand-coloured version of a postcard showing the Lych Gates of St Martin's Church on Brabyns Brow.